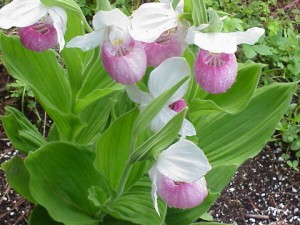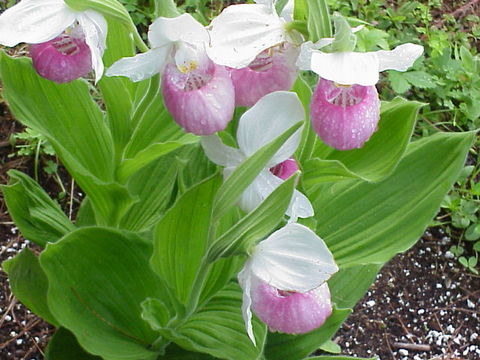 Meetings – the 2nd Monday of every month.
September – June. 6:45PM at St. Anne's Church in Gorham.
Visitors and New Members always welcome!
Show Table: Please remember to bring your blooming orchids for the show table by 6:15PM. When our table is covered with beautiful orchids there is no doubt as to why we do what we do.
Formed in 1978, the mission of the Maine Orchid Society is to stimulate interest, provide education, encourage conservation and enable exchange of information among those interested in the culture of orchids in all of its aspects.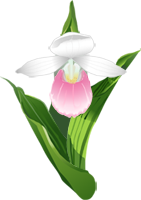 The orchid in our logo is the Showy Ladyslipper (Cypripedium reginae). More information about it can be found here.